About Great Western Granite
My name is Todd Szpunar and I have designed and installed all types of stone counter tops for nearly 20 years. Starting out I was employed by the largest counter top company in New England for upwards of 15 years becoming their lead template/install crew. Since moving to Colorado five years ago I helped a large stone company usher in a total transformation from the old way of doing things to the digital world. Since starting my company two years ago I have grown exponentially. Word of mouth has gotten me this far and it has been a great experience. I have completed jobs large and small, from galley kitchens to entire houses, massive commercial projects, and more.  Details and customer service are the cornerstones for success. 
Getting you involved in every part of the process is absolutely key to a successful job. It ensures that you will never second guess the money you spent or be left with any sense of regret.  All templating will be done digitally, and all cutting will be done on today's best technology. This gives you the best fit and finish in the industry. The sky is the limit, and anything you can imagine I can create, as well as giving you sound advice if needed. Call me today at 720-483-9464 for a free in-home estimate.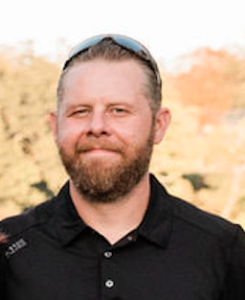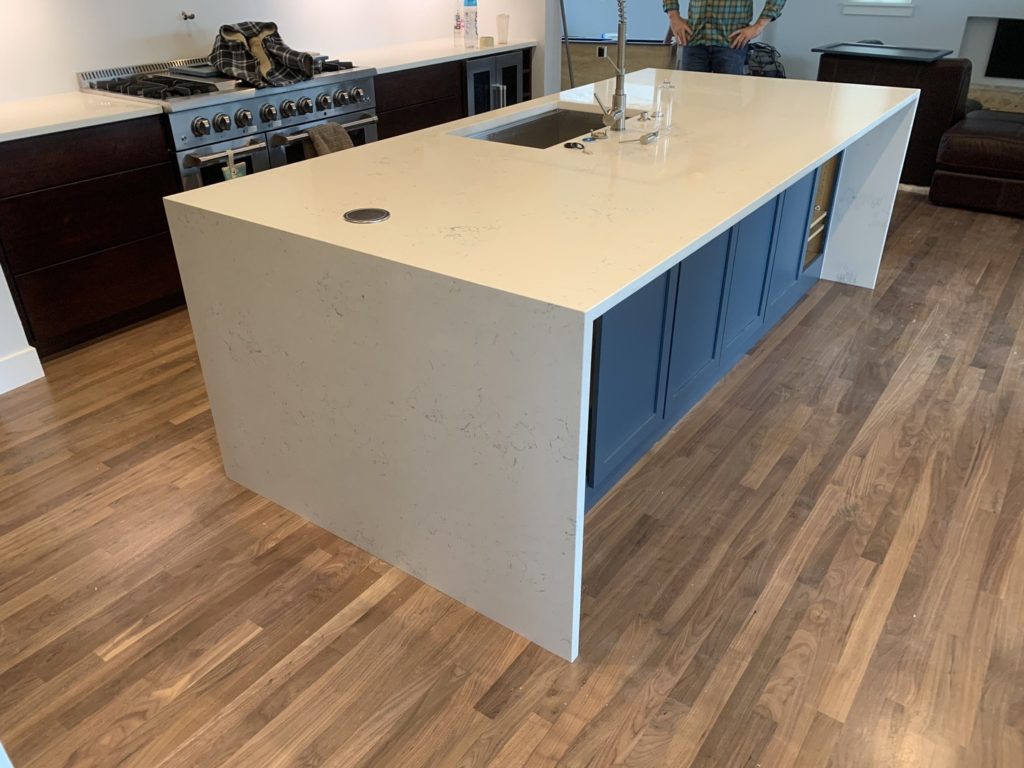 Click the button below to schedule a free estimate for your next project. If you're not sure what type of stone you want, we'll gladly help walk you through the process and help you choose the perfect stone for your project. 
21 Years of Trusted Experience
What Separates Great Western Granite From The Competition?
With our deep industry experience, we are involved with you from start to finish in every step of the process. The production level that larger companies shoulder prevent the customer from receiving the attention needed to ensure a quality product. In other words, the focus is not you, but on the production.
We never sacrifice quality for speed, and we never cut corners. The owner of Great Western Granite is on-site at the first consultation all the way through to the final inspection. We don't sub-contract our work. You'll work with the owner, personally.
Committed to providing the highest level of customer service and quality to the greater Denver area, and all of Colorado.
Great Western Granite is the premier provider of granite countertops in the region. We offer a wide selection of natural stone options that are perfect for any kitchen, bathroom, or laundry room. Our natural stone options include granite, soapstone, limestone, travertine, marble, onyx, and quartz. With the use of modern technology, we also offer custom quartz countertops made by Caesarstone, Cambria, DuPont Zodiaq, Hanstone, LG Viatera, and Silestone.
Our team of experts works with some of the best suppliers of natural stone to bring you a wide selection of granite countertops. From stunning finishes to practical durability, we can match your needs with the perfect product. We work with local suppliers such as Arizona Tile, Della Terra Quartz, Caesarstone, Cambria, Daltile Quartz, Granite Imports, MSI International Granite/Quartz, Polarstone Quartz, Silestone, and The Stone Collection.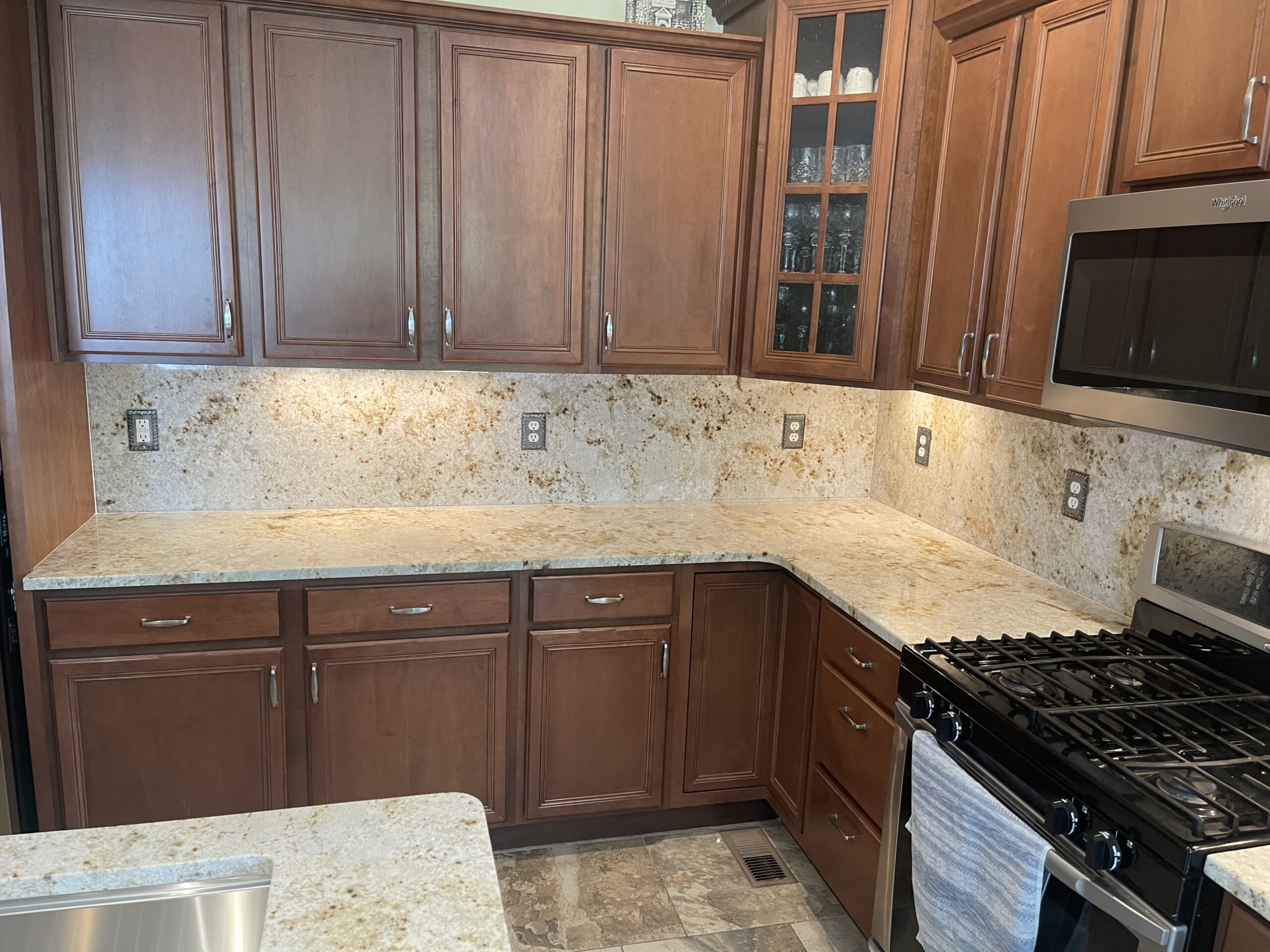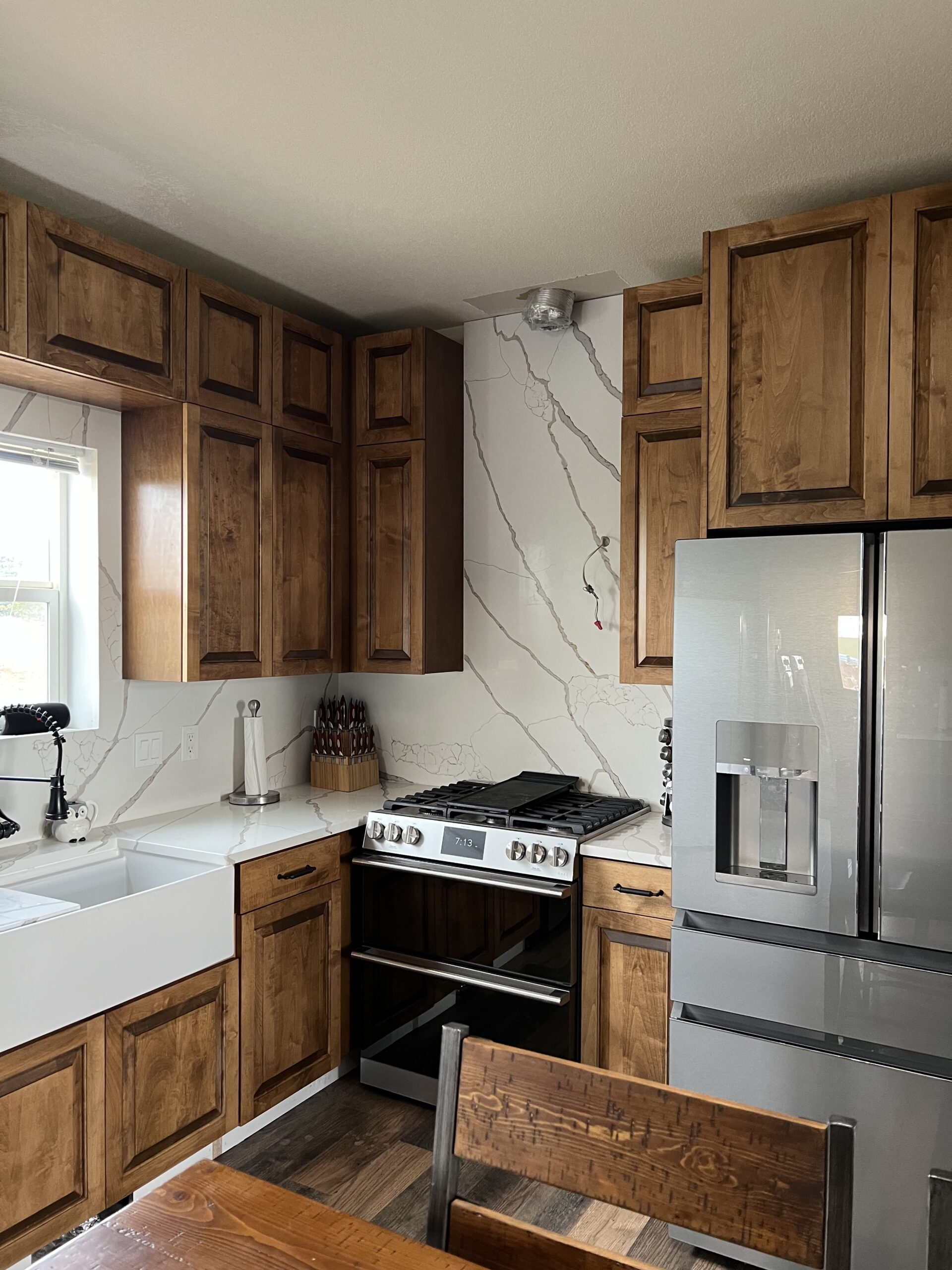 Expertise in Measurement, Cutting, Installation, and Finishing for the Perfect Granite Countertop
At Great Western Granite, we understand that accurate measurement, cutting, installation, and finishing are essential to achieving the perfect granite countertop. That is why we take great care in every step of the process. Our team of experienced professionals will work with you to ensure that your granite countertops are installed to your exact specifications. In terms of color options, we have you covered. Within each stone and supplier, you have ample choices of color, either sprung from nature or with pigments in resins. Whatever your color schemes, a natural stone or quartz blend is available to fulfill your dreams.